46
Yes
None
1
12
Name...
/makeup-all/eyes/eyeliner/
Filter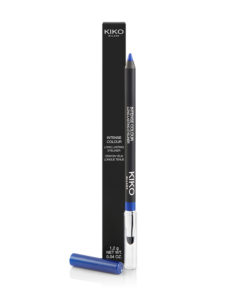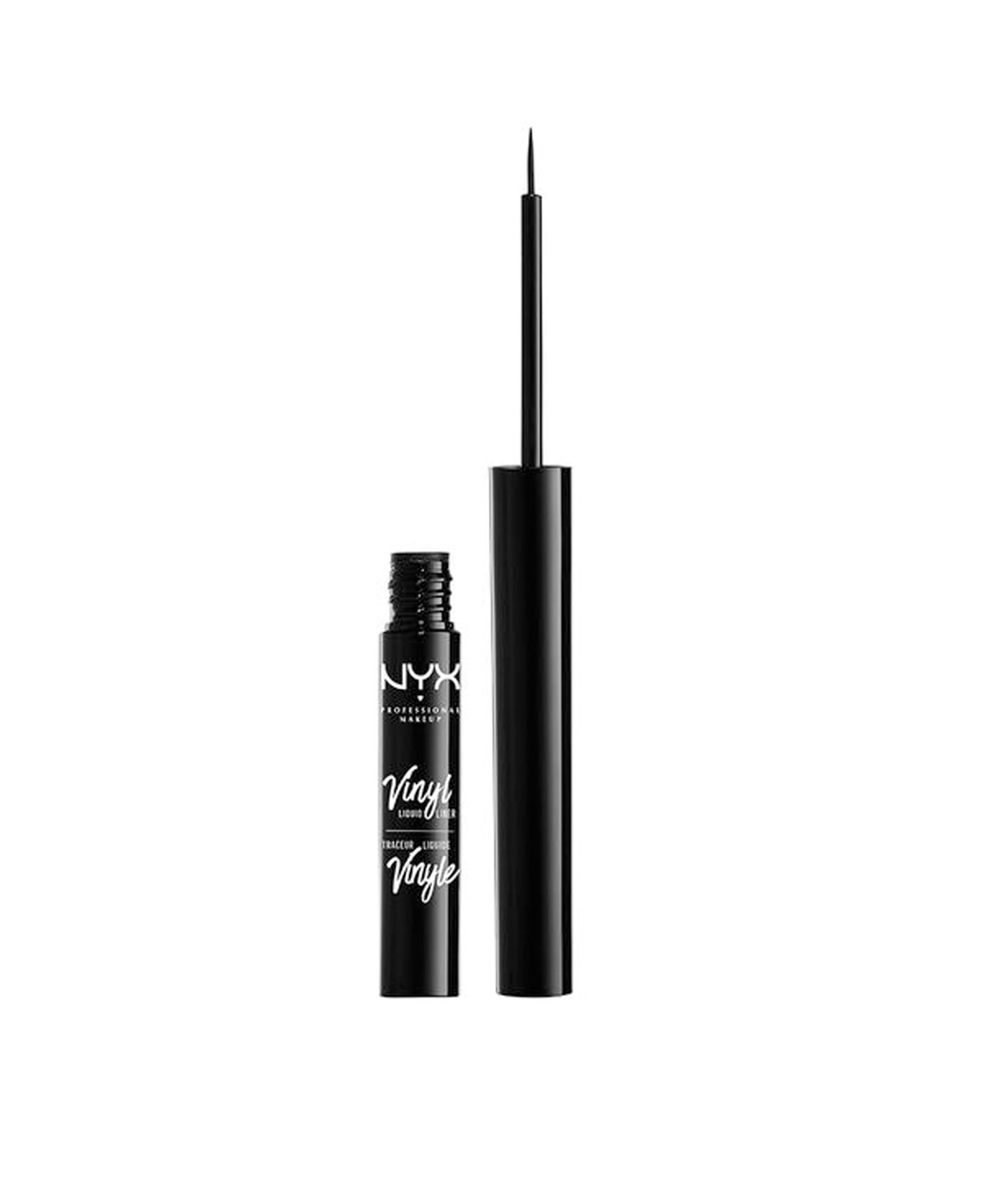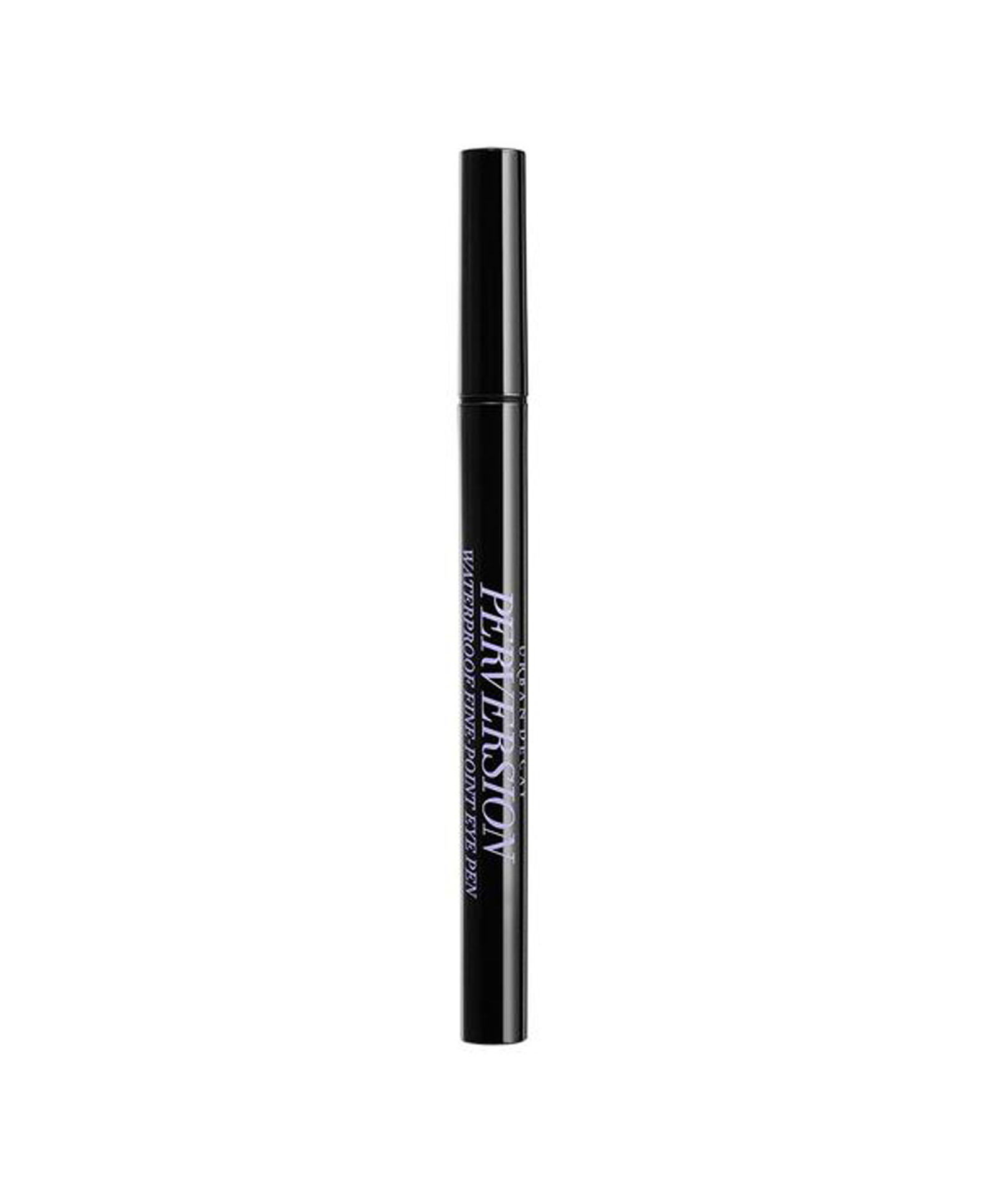 URBAN DECAY
Perversion Liner
Eyes:
Eyeliner
Brand:
Urban Decay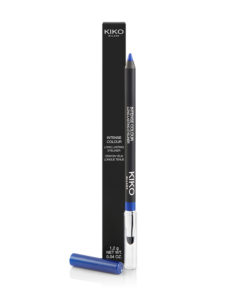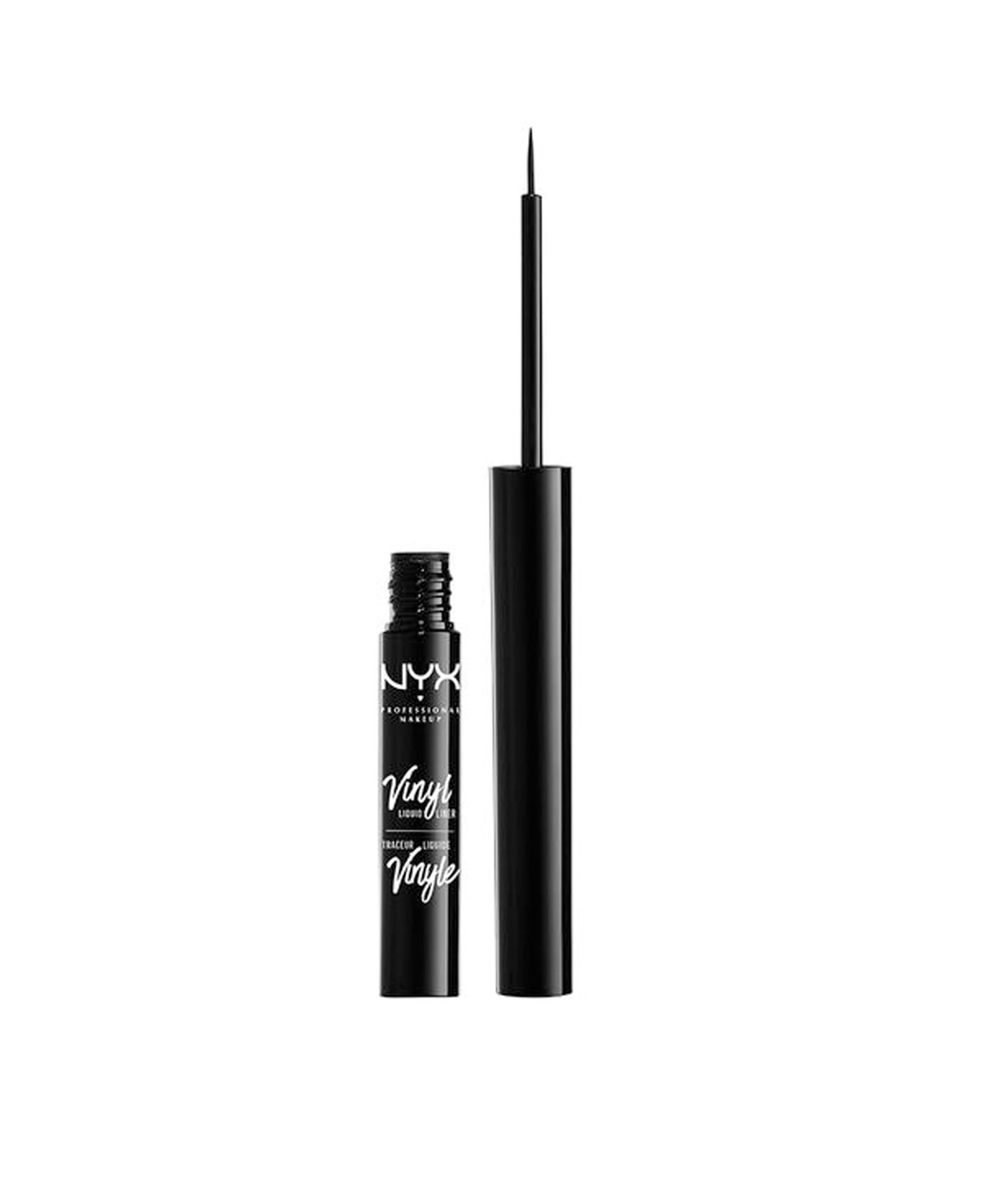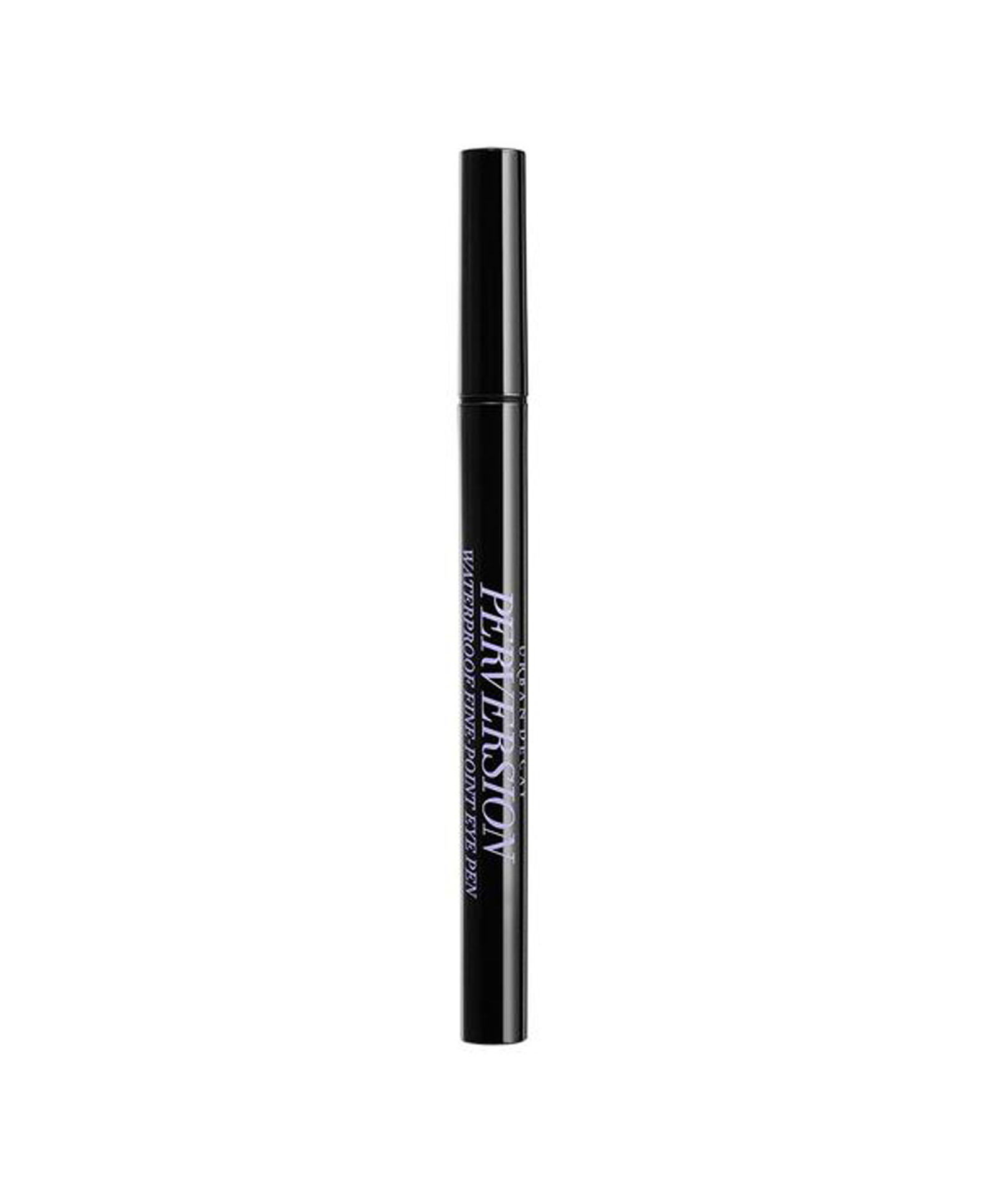 Eyes:
Eyeliner
Brand:
Urban Decay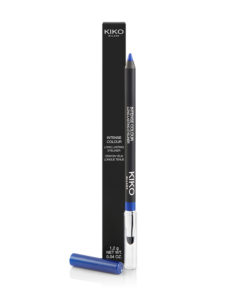 Packaging: The Kiko Milano Intense Colour Long Lasting Eyeliner comes packed inside a black sleek card box with all the product information printed over it. The liner is in pencil form with a sponge attached to the base of the pencil for blending. The pencil tip is covered with colored long cap while the sponge is covered with a transparent long cap. The packaging is very convenient and travel friendly. Texture: Creamy in texture, the liner is easy and smooth to apply. But be careful, the creamy texture can also lead to unexpected breaking or smudging of the pencil tip, so it's always better to keep a sharpener nearby, for optimal use. Color: This liner comes in sixteen colors: 1 Pearly White, 2 Pearly Gold, 3 Pearly Bronze, 4 Pearly Brown, 5 Metallic Purple, 6 Mat Ebony, 7 Metallic Light Green, 8 Metallic Emerald, 9 Metallic Malachite, 10 Metallic Ivy Green, 11 Metallic Blue Teal, 12 Metallic Turquoise, 13 Pearly Violet, 14 Metallic Blue, 15 Metallic Night Blue and 16 Black. Tested Color: 11 Metallic Blue Teal, the color is true to its promise, intense and fully pigmented. Effect: The number 11 Metallic Blue Teal, KIKO Color Intense, Long Lasting Eyeliner is a teal blue eyeliner that has a metallic tint to it. It has a little shine to it before blending, but nothing too glossy. The color gets deposited in single application. You can layer it too, if you're looking for a darker and broader line, although no more than two layers are needed for the color to be perfect. The eye pencil glides on smoothly. The brand says that the product is waterproof, and it is! Due to the pencil's quick dry formula, once applied, you have about three minutes to use the sponge in order to blend it. After that, the pencil will have dried and will stay on for the whole day. If you have watery eyes, you might have to check yourself out in the mirror from time to time, to make sure the product is still in place. Even though it is waterproof, repeated touching of the eyes and occasional tears, might mean a quick line might need to be reapplied after a few hours, to ensure your look stays fresh. The best way to remove it after a night out, is to use an oily eye makeup remover, to facilitate things and avoid forcing it and irritating the eye. Application: Apply to the outside of the eye and blend with the built-in pencil applicator or eyebrow brush. Price: This eyeliner retails at 10$ in Lebanon. This is a good price, compared with similar products from equivalent brands like NYX's Slide On pencil, or Maybelline's 'Lasting Drama' waterproof pencil, the pricing is very competitive.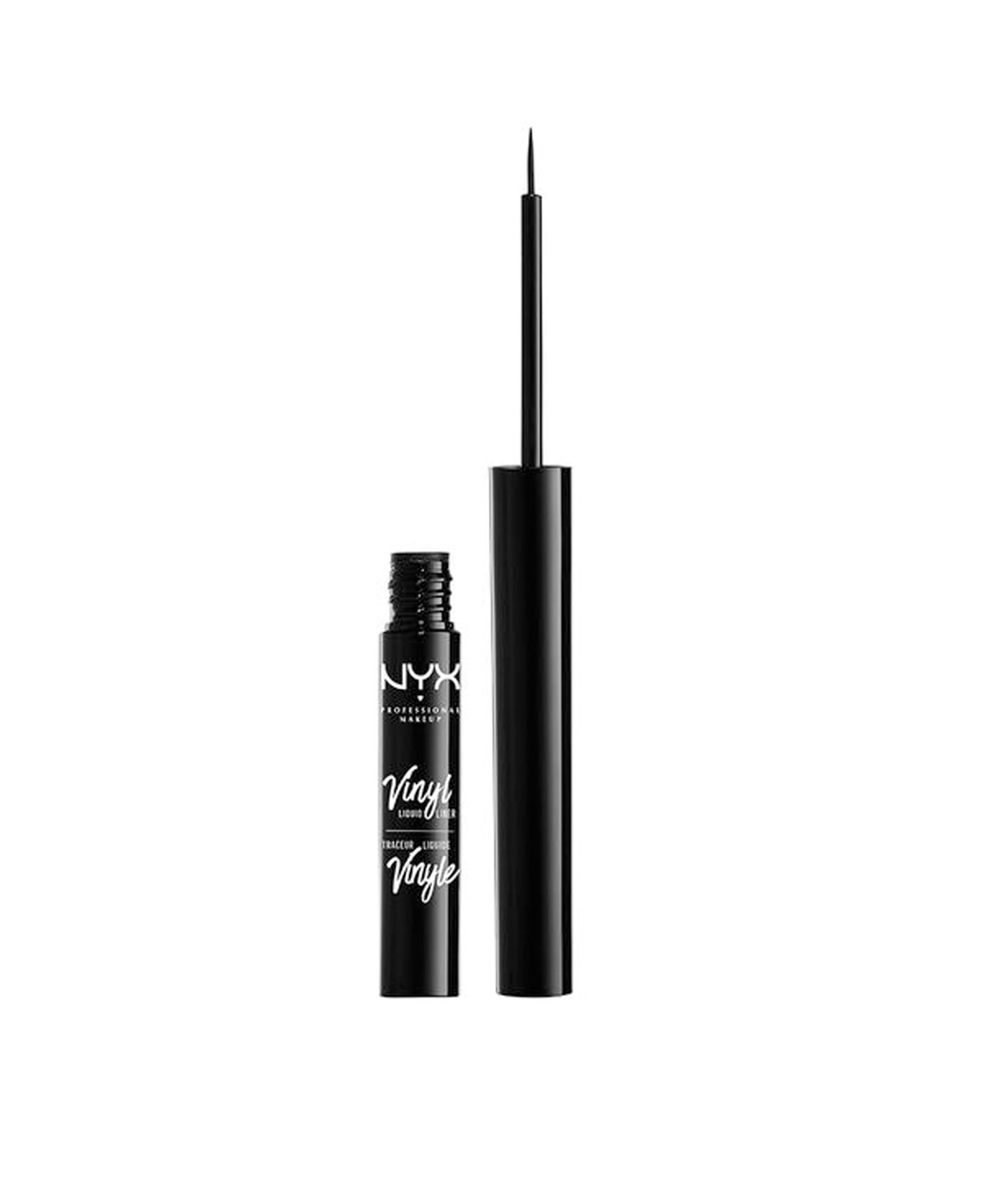 Packaging: This eyeliner comes in a black tube, and has a cover that's relatively large in size with a smooth flat applicator with fine bristles. The other part of the tube contains the liquid product. The cover is securely closed with prevents it from easily separating from the tube when found in your handbag. Color: This liner comes only in one color which is black and very well pigmented. Effect: It has a fine and stiff applicator all the while being flexible enough to create a thick or a thin sharp line. Thus, it can be used to create different looks: winged-eye look, hooded-eye look, cat-eye look etc, therefore it is suitable for everyday, and evening wear. Having a liquid texture that creates a nice vinyl finish with a slight sheen, it glides smoothly on the eyes and is applied easily. Bear in mind that if you are used to pencil eyeliners, it can take you some time before drawing a flawless line and being comfortable with the application brush, however with a bit of practice, you will probably control it easily. Once applied, it dries really fast and doesn't smudge or smear, and stays well in place. However, it is not waterproof, so you have to be careful if you tend to sweat throughout the day, the ink can smear and damage the look, and you will have to retouch your eyeliner frequently. The eyeliner comes out easily with a makeup remover without creating a mess which is great, as this can be usually tricky when dealing with eyeliners. After trying this eyeliner a couple of times, we noticed that it stays put without smudging for about 4 hours, then needs retouching after that, which could be inconvenient. Price: Price: $7 on the official website of NYX PROFESSIONAL MAKEUP. This is a fair price considering its capacity (1.7 ml) which is a good amount of product. And compared to other eyeliners from similar brands and capacity, its price is cheaper.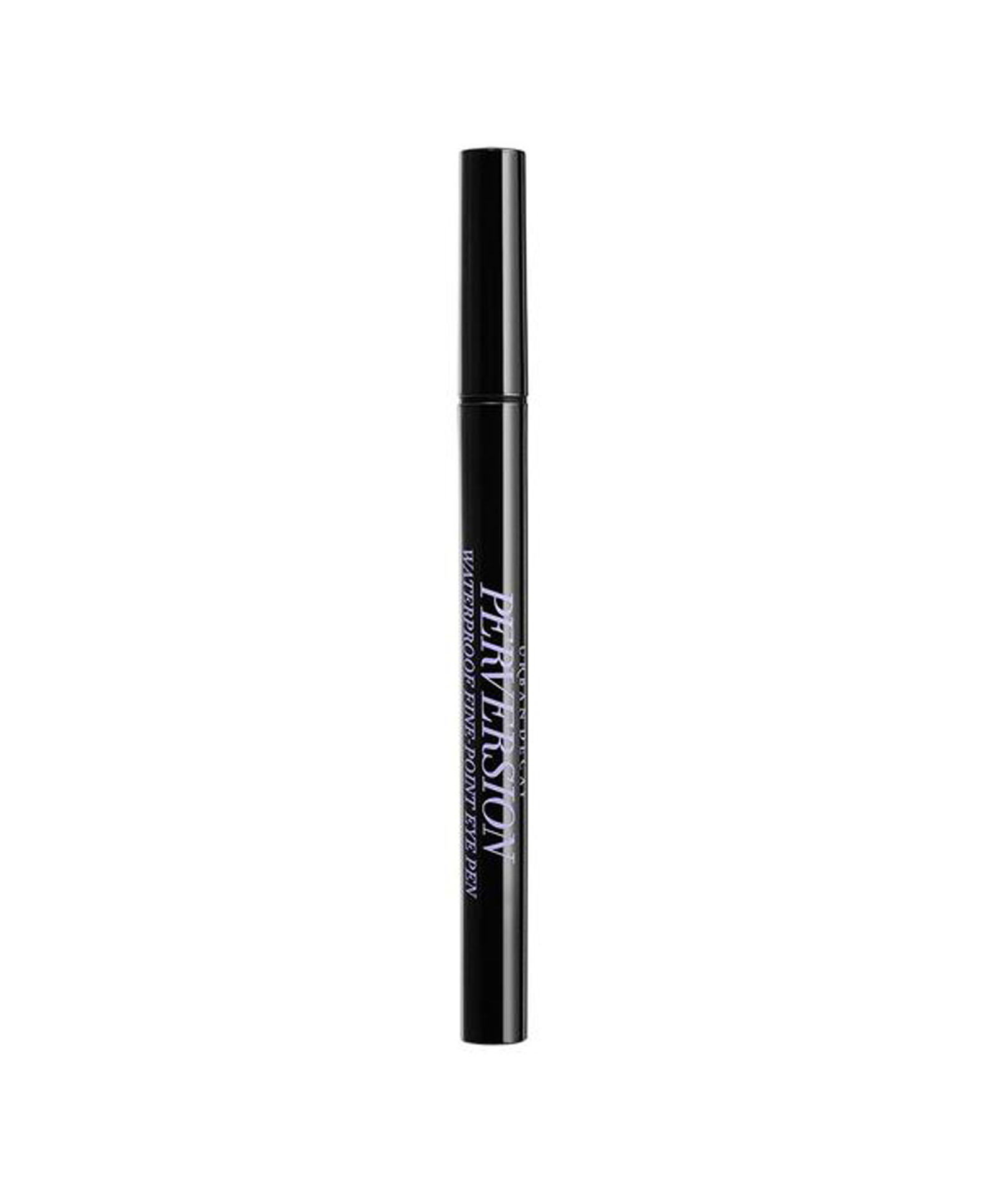 Packaging: This eyeliner comes in a long black tube with a firm felt tip, which means it doesn't bend like a brush. The other part of the tube contains the liquid product and has the name of the product printed on it. Color: This liner comes only in one color which is black and is very well pigmented. Effect: The liquid is not runny and is opaque and it is lightweight on the lids. Its finishing is shiny black rather than glossy or sticky. Once applied, it dries in less than a minute, with no changes in the beautiful black pigmentation, however, this can be an issue if you went out of lines and want to fix your look, or if you're back home after a long night; It will not be easy removing it with a makeup eraser, therefore you will need to force it a bit. The brand says that the product is waterproof. It is indeed! If you have watery eyes, this can be a perfect match for you; it doesn't smudge and doesn't flake. The tip of the liner is very thin, which can be difficult to apply if you are a non-experienced user, but you will probably get used to it in no-time. Moreover, the liner doesn't dry out even after using it for more than 6 months. This product uses a cartridge system that facilitates greatly the injection of the liner in an accurate way on the eyelid, therefore you do not need to press the liner to get the ink out of it. Just shake well the tube before using it, and then apply it for a daily look or a more sophisticated look with cat eyes or winged eyeliner. After trying this eyeliner several times, we can safely say that is it long lasting and doesn't need any retouching, even after a night out. Price: Thie liner retails at 34$ in Lebanon for a capacity of 0.55ML. This is an expensive price compared to other eyeliners from similar brands. The price is double and triple compared to the others, noting these eyeliners have a capacity of 1mL to 5mL.
Eyes:
Eyeliner
Brand:
Urban Decay